Discover a whole new life
at Bennett Quarter.
Nestled between the city and the Swan Valley, Bennett Quarter offers a unique urban sanctuary, a lifestyle that effortlessly combines urban convenience with suburban tranquillity.
At Bennett Quarter you'll find a unique urban sanctuary away from the hustle and bustle of the city, but with a range of established amenities and services, as well as a variety of world-class leisure and gourmet experiences for you to enjoy right on your doorstep.
What an ideal place to raise a family. Whiteman Park is literally in your back yard and fantastic public playgrounds are within easy reach. There is a range of quality primary and high schools nearby; and the prestigious Guildford Grammar is only 10 minutes away.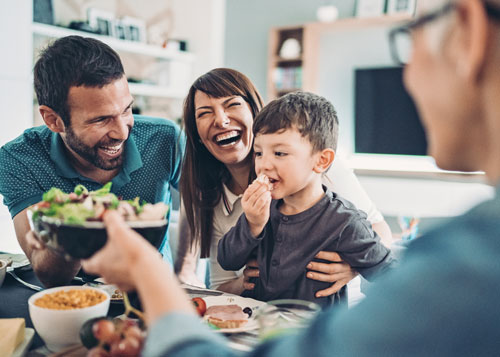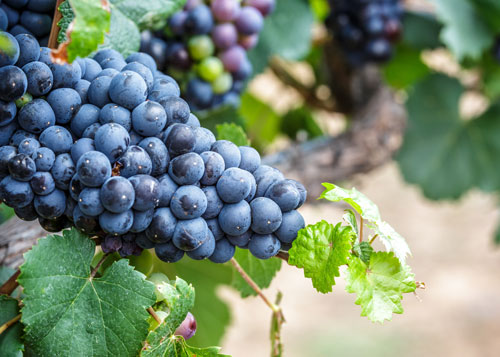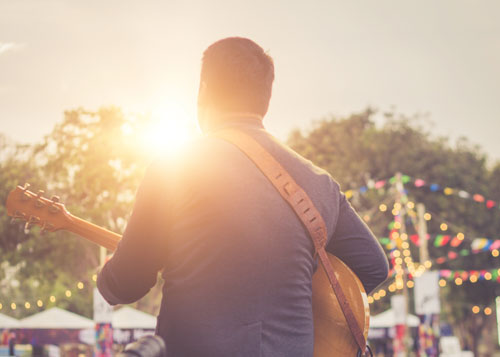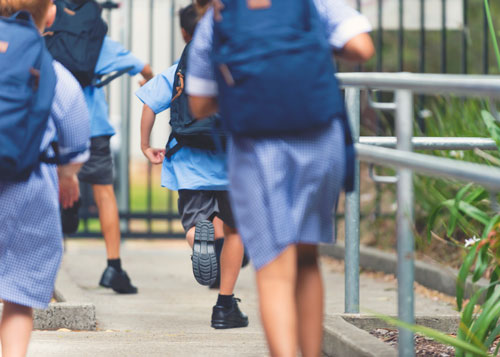 Created by some of Perth's most experienced developers with a vision to create the valley's premier boutique residential estate. Residents will enjoy well-designed and sustainable homes, well-lit streets, communal green spaces and a rehabilitated Bennett Brook.
Lot sizes from 300 m2 to 451 m2 and prices start at just $269,000. Well considered design guidelines, underground utilities, NBN connection, and protective covenants to protect your investment, Bennett Quarter will be a premium, smart, modern and connected private estate.